Welcome to the TCA Online Store, dedicated to giving back to our community!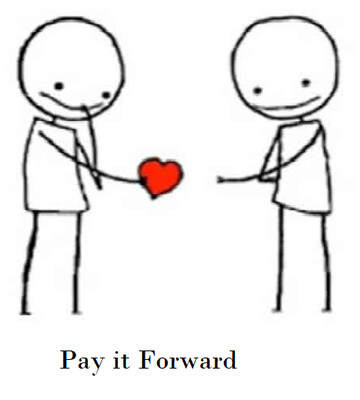 Pay It Forward Acupuncture Treatment – Choose an amount from $10-$50 at checkout
Pay It Forward Acupuncture Treatment – Choose an amount from $10-$50 at checkout
Acunaps make great gifts!  Click on the gift card to buy! 
Our Prices
Our sliding scale is a little different:
Everyone qualifies. Everyone. 
We never ask for income verification.
You pay what works for you – based on your financial situation and personal health budget. 
We get that your financial status can change from week to week based on life circumstances and we don't want that to stand in the way of you getting the care you need. Come in and feel better!
Simple, affordable, no membership fees!  
First Visit: $38 
Return Visits: $30-50 Sliding Scale
Cosmetic Acupuncture:  $40  PLEASE NOTE, Cosmetic Acupuncture is temporarily on hold due to COVID-19.  
*We require 3-hour notice to change or cancel any appointment.  If less than 3 hours notice is given you will be charged the full price of the appointment.  For return visits the fee is assessed at the bottom of the sliding scale.  If you have treatment credits on your account 1 credit will be deducted in lieu of the fee.  Promotional/Discount treatment credits expire 6 months from original date of purchase.   We do not guarantee results, all sales are final.  
A note about taxes/insurance/HSA/FSA
If you want a receipt for your insurance company, HSA, FSA, or tax-write-off, you must request a receipt at the time of service and keep it for your records. We do not keep individual payment amount records past the day of payment, and cannot offer a receipt at year's end. Thank you for participating in the systems which help us to keep our fees low!