We sincerely ask during these tough times, if you have the means, please contribute to a small business.  We love our community to pieces and would be thrilled no matter whom you choose to support!  If you choose to support Tempe Community Acupuncture with one of the options below we thank you for your kindness and generosity!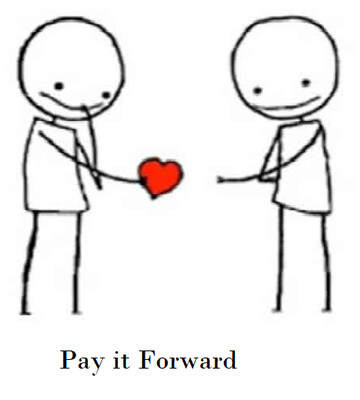 Buy a future treatment for somebody who has lost their job due to COVID-19. Choose an amount from $10-$50 at checkout.
Buy a future treatment for somebody who has lost their job due to COVID-19. Choose an amount from $10-$50 at checkout.
Acunaps make great gifts!  Buy electronic gift certificates for your friends & family!  You even have the option to have the e-card sent on a future date.  Just click on the box above to be taken to our e-gift card store.
Our Prices
We have our sliding scale so that it is easier for you to come in often enough to get the best results.  You decide what you can afford that day, the treatment you receive is the same no matter what you pay on the sliding scale.
How can we make it so affordable? Basic economics! Instead of seeing a low volume of people for high fees, we work with a high volume of people for low fees.
Simple, affordable, no membership fees!  
First Visit: $35 
Return Visits: $30-50 Sliding Scale
Cosmetic Acupuncture:  $40  PLEASE NOTE, Cosmetic Acupuncture is temporarily on hold due to COVID-19.  
*Cannot be combined with any other discount, repeat visits only.  All sales final, non-transferable.  We require 3-hour notice to change or cancel any appointment.  If less than 3 hours notice is given you will be charged the full price of the appointment.  For return visits the fee is assessed at the bottom of the sliding scale.  If you have treatment credits on your account 1 credit will be deducted in lieu of the fee.  Promotional/Discount treatment credits expire 6 months from original date of purchase.   We do not guarantee results, all sales are final.  We impose a surcharge on credit cards that is not greater than our cost of acceptance. 
A note about taxes/insurance/HSA/FSA
If you want a receipt for your insurance company, HSA, FSA, or tax-write-off, you must request a receipt at the time of service and keep it for your records. We do not keep track of individual payments, and cannot offer a receipt at year's end. Thank you for participating in the systems which help us to keep our fees low!