Our sliding scale is a little different:
Everyone qualifies. Everyone!
You pay what works for you – based on your financial situation and personal health budget.
We have a schedule friendly 12-hour reschedule/cancellation policy.
We get that your financial status can change from week to week based on life circumstances and we don't want that to stand in the way of you getting the care you need. Come in and feel better!
Simple, affordable, no membership fees!
First Visit: $40
Return Visits: $30-60 Sliding Scale
Express Gold ASP® Acupuncture-To-Go: $15-25 Sliding Scale
A note about taxes/insurance/HSA/FSA
One of the ways we are able to keep our prices low is by cutting out the extra costs associated with billing insurance. TCA does not require, bill or accept insurance and is not a medicare provider. If you want a receipt for your insurance company, HSA, FSA, or tax-write-off, please remember to request a receipt at the time of service as we are unable to offer receipts retroactively. Thank you for participating in the systems which help us to keep our fees low!
TCA Online Store
Welcome to the TCA online store, a place where you can give back to your community!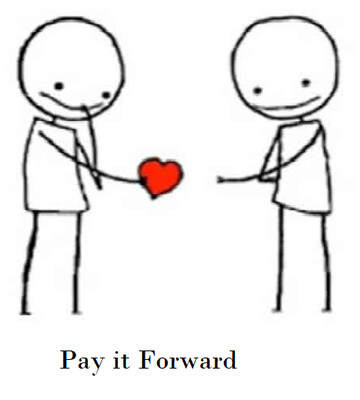 Pay It Forward Acupuncture Treatment – Choose an amount from $10-$50 at checkout
Pay It Forward Acupuncture Treatment – Choose an amount from $10-$50 at checkout